TransAgency.org
Business Plans & Pitches
Business Development
Financing & Funding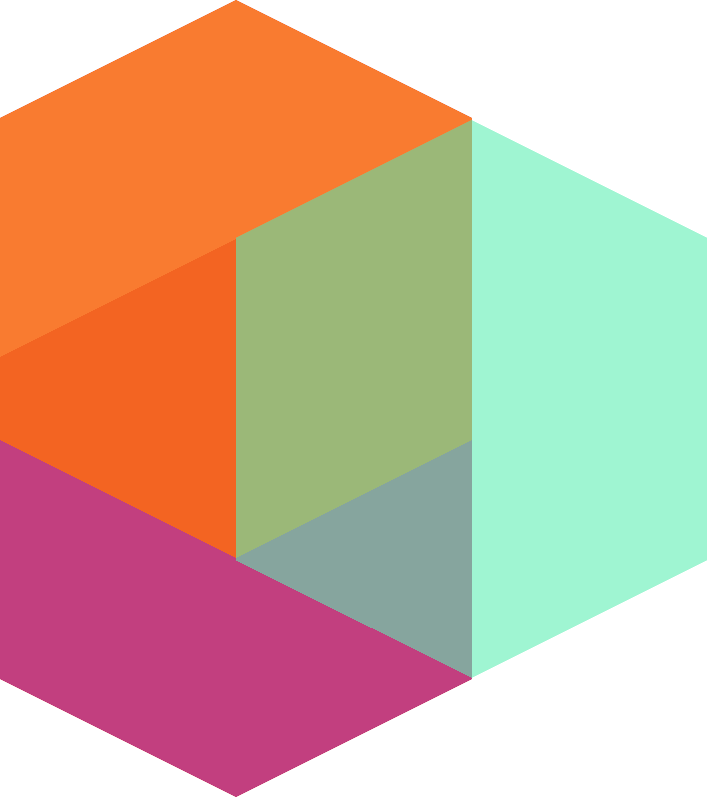 Business Plan
You have a business idea in mind or you already established your own startup? Especially competitions, pitch events, and investor approaches require customized plans.

We develop, design and check your business plan, financials and pitch.
Business Development
You have a product innovation or a developed product which you want to market and monetize?

We develop, create and check your strategy and go to market approach. We take care of building the infrastructure around the product and the relationship with customers. We establish strategic partnerships.
Financing & Funding
You want to fund your business idea or push your startup to the next level?

We provide insights how financing and fundraising works. We prepare founders and startups to raise funds. We approach and serve investors in the course of the due diligence. We support during negotiations. We develop the strategy how to use the funds received.
Learn, how to raise funds for your startup!
The Financing & Funding BOOTCAMP is a 6-week course for founders. With a combination of online sessions, exercises and networking, you will finish the BOOTCAMP with everything you need to raise funds.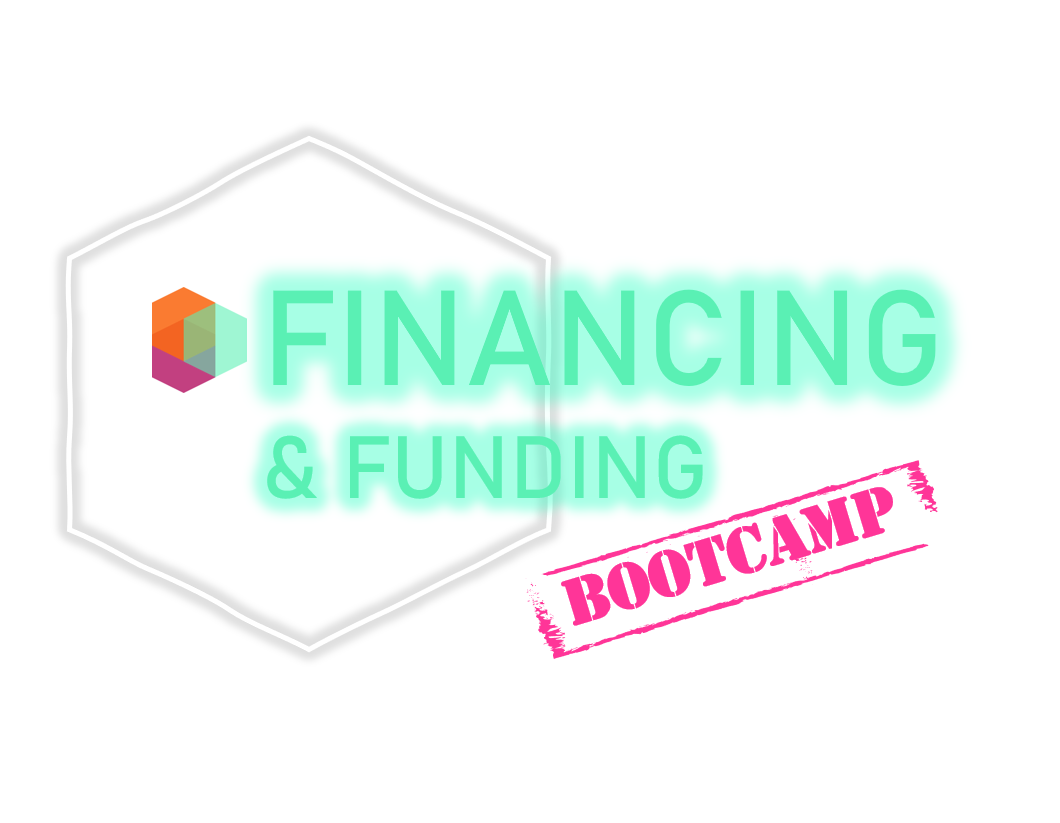 TransAgency
Contact us with any question or request you may have!


email: kontakt@transagency.org