TransAgency.org
Business Plan & Pitches
Business Development
Financing & Funding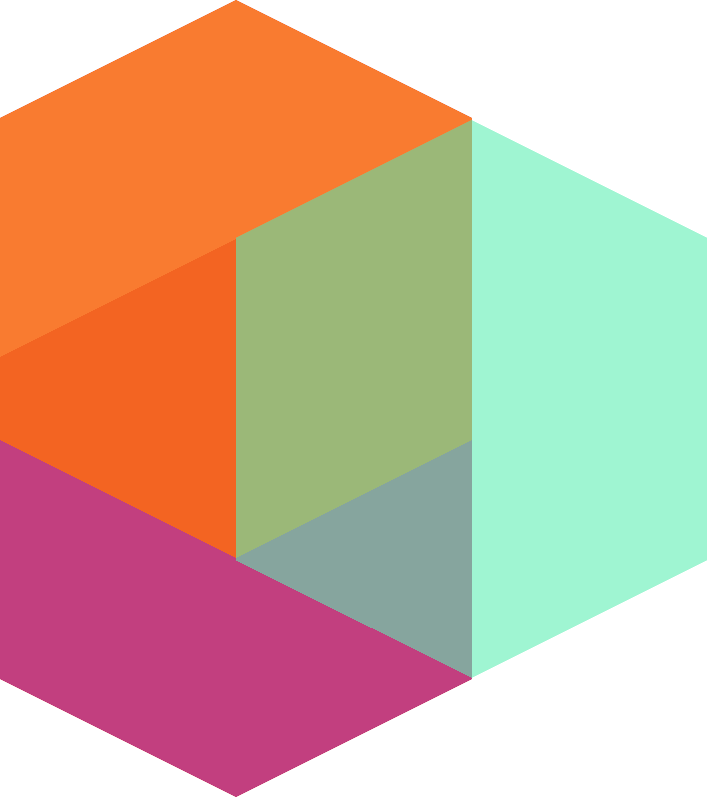 Learn, how to raise funds for your startup!
The Financing & Funding BOOTCAMP is a 6-week course for founders. With a combination of online sessions, exercises and networking, you will finish the BOOTCAMP with everything you need to raise funds.
TransAgency
Contact us with any question or request you may have!


email: kontakt@transagency.org